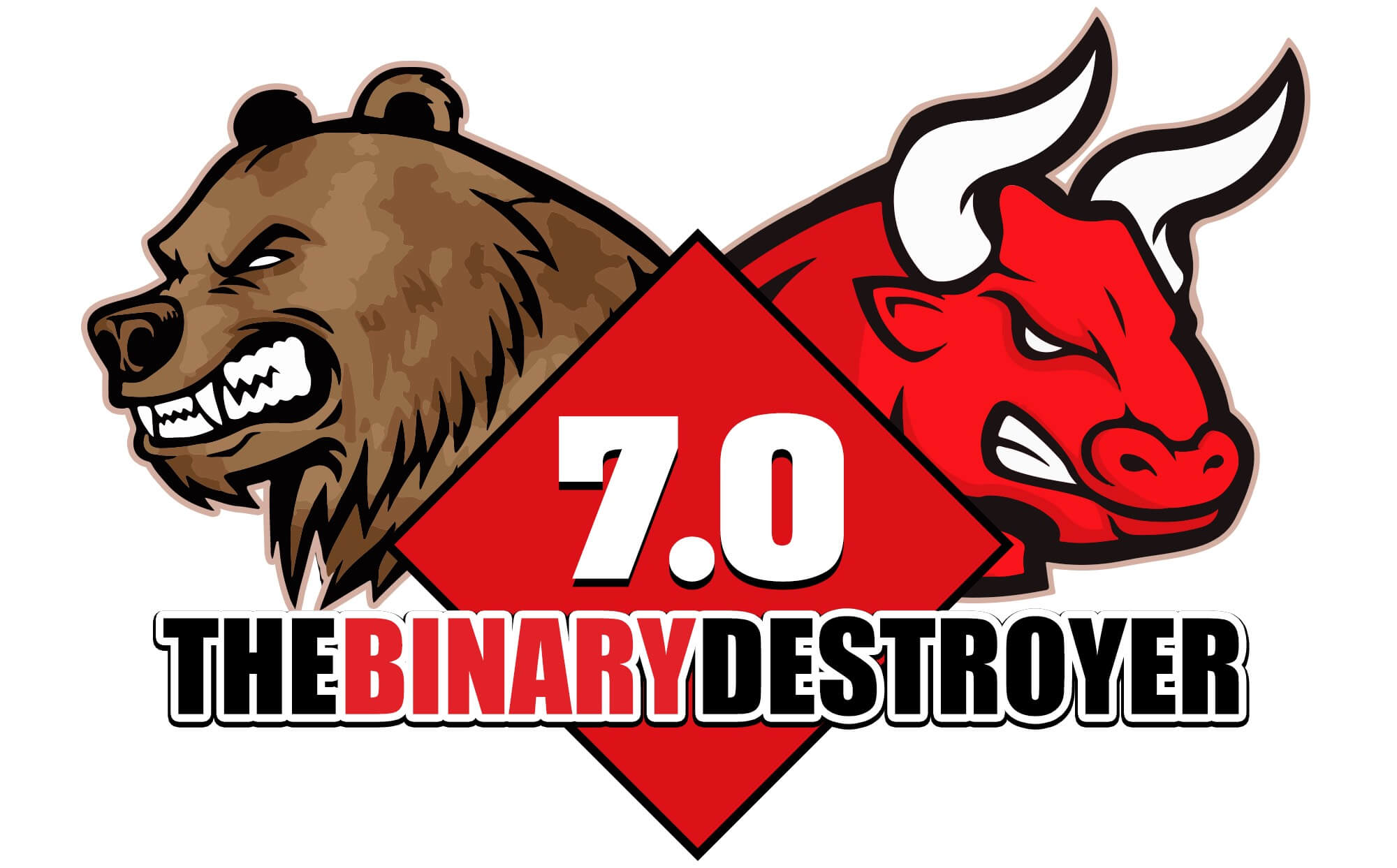 The time has come again to update our Binary Destroyer indicator for our 2020 plans. Each year we will update the Binary Destroyer with the latest trading technology and to ensure our members are getting the best product for their money. We invest heavily on our indicator and strategies so its important to us that we keep up with the latest trends. Each update is completely free to our members so if they joined us on version 1 back in 2016, they would of certainly got their monies worth out of the updates alone.
Whats New?
So programming and designing the new Binary Destroyer 7.0 is still in full swing, but we can tell you that it will be our best update ever. We have decided to take it back to the beginning this time and build the new Binary Destroyer 7.0 from the ground up. Everything on the new 7.0 will be brand new and fully bespoke to this version only. With over 6 years of indicator building and 7 different versions before this one, we have learnt from our mistakes and ready to give the BD members what they really want. This new version is focusing more on the Forex side of trading and it will deliver a consistent profitable strategy for both swing trading and scalping.
Make sure you follow our Facebook Page and YouTube channel to keep updated on the release date!
Facebook Group – https://www.facebook.com/groups/210592656067806/?ref=bookmarks
YouTube Channel – https://www.youtube.com/channel/UCzyggwQ10XdDbX4AHOurBaQ