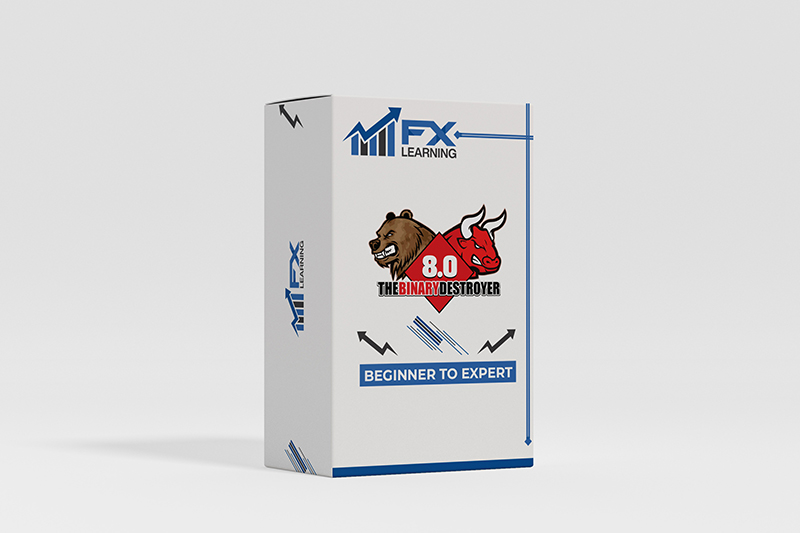 Level : Beginner
If you are a complete beginner to Forex Trading and have never looked at a currency chart before then this is the course for you.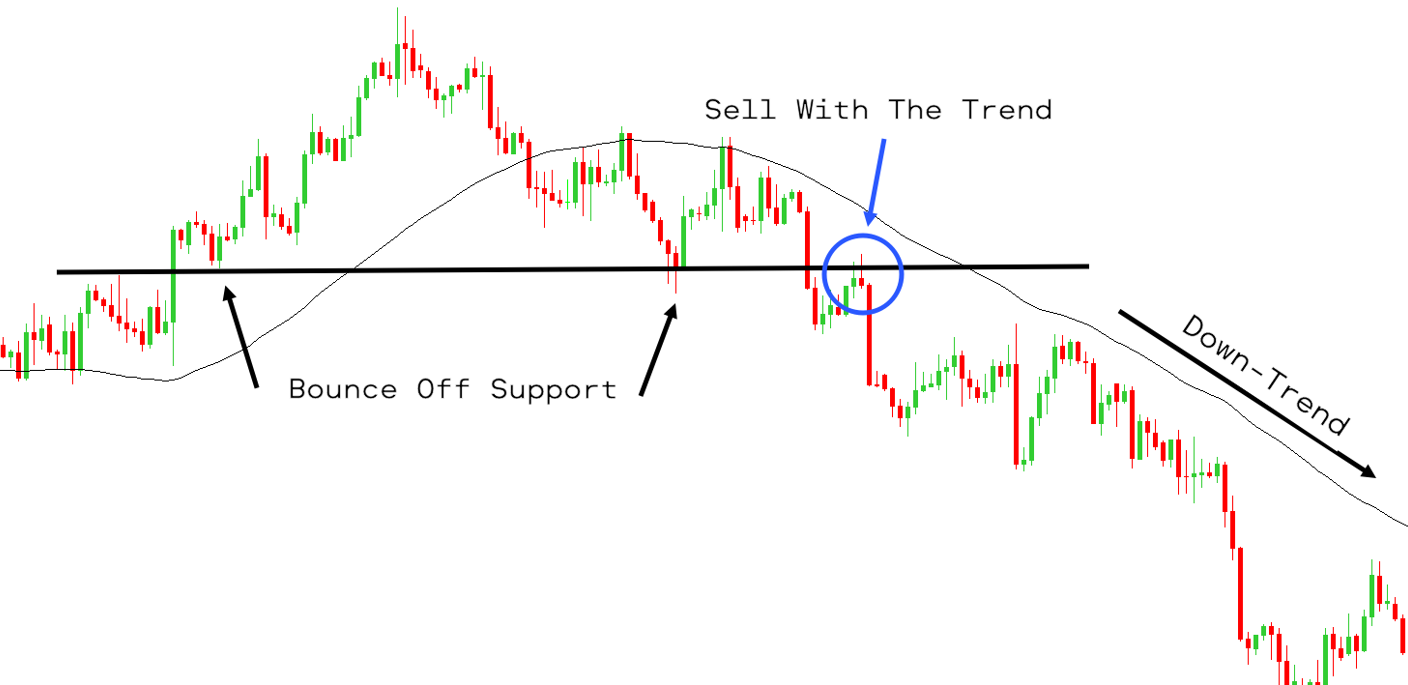 Drawing on over 12 years of experience, we at FX Learning have put together a course designed to teach the knowledge and skills necessary for those starting out on their journey to mastering the Forex Markets. This course will teach you everything from setting up your first Forex Broker, to placing your first trade. We understand that many of our members have limited time to study because of work and family commitments, so this course has been broken down into simple, manageable steps. This is a 6 months course, but may last longer depending on your time input.
As an added bonus this course will also include the Standard Traders Course. This means you will have access to our word famous indicator the Binary Destroyer 8.0, weekly webinars and hours of training videos.  At Fx Learning we understand everyone learns at different paces, and this is why our training, support and updates are for life.
If you are looking to master the charts from start to finish, then this is the course for you!
| | | |
| --- | --- | --- |
|   | Beginners to Expert Course | The Standard Trader Course |
| Introduction to Forex Trading, Brokers and Platforms | |   |
| The Binary Destroyer 8.0 Indicator | | |
| Accesses to our members area  | | |
| Beginners Training | | |
| Weekly Training Videos | | |
| Weekly Webinars | | |
| Online Courses/Exams | | |
| Access to our private Facebook Group | | |
| Price Action Training | | |
| Trade Management Training | | |
| Telegram Trading Group | | |
| Support for life | | |
| Updates for life | | |
|   |   |   |
|   |   |   |