1000+ Succesful Trades
around the world
We accept WesternUnion Payment. Please send us an email for our details at thebinarydestroyer@gmail.com
Join our worldwide community and start making the first steps to your financial freedom.
Joining us is very easy and best of all affordable for everyone. You have to remember we set Fx Learning up to help others and educate others so therefore our joining price is a lot cheaper than any other online training courses and regarded as one of the best too.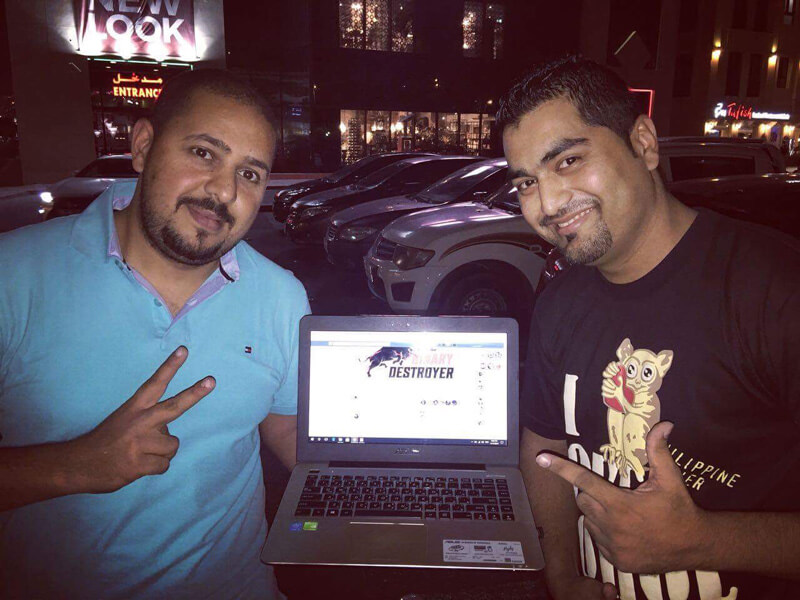 Choosing your path
It doesn't matter which option you choose, our support and training will be with you for life.
 Access to all our beginners – Pro trading courses
  All future updates and any new services
 Access to our members area, VIP Group and Telegram group
 Front row seat to our weekly webinars