1000+ Succesful Trades
around the world
Training, Support and Updates for life.
Join our worldwide community and start making the first steps to your financial freedom.
Joining us is very easy and best of all affordable for everyone. You have to remember we set Fx Learning up to help others and educate others so therefore our joining price is a lot cheaper than any other online training courses and regarded as one of the best too.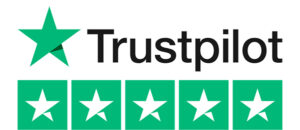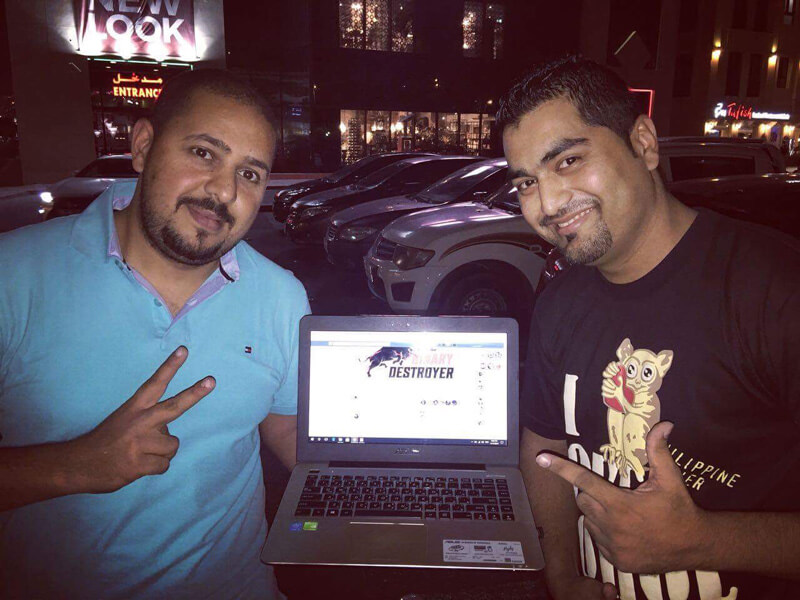 Choosing your course
It doesn't matter which course you choose, we can promise you these things
All future updates for the Binary Destroyer Indicator will be free to you for life.
You will get access to our weekly training webinars every week for life.
You will have the support when you need it the most.
You will have full access to our online members area for life. 
We will go above and beyond to support and guide you. 
Keep it simple I have subscribed to forex education services before, but maybe the methodologies used just didn't work for me. I have been struggling for several years and was about to give up. I saw Jaime's videos on Youtube and enjoyed his simple but effective way of teaching. No fluff! And from the standpoint of a Yank, a British accent makes us pay attention. Lol! So I pulled the trigger and with a one time fee I accessed FX Learning. I decided to go with his beginners to advanced course because obviously I was missing something in my basics of trading. I needed to do a reboot. Already into the courses one month and I see the improvements. Jaime gets into the details of trading like reading candles and market movement. It may seem tedious and simplistic but it will make the difference in your skill set. One aspect I enjoy is how members of the group share their knowledge and experience. Some forex gurus want all the spotlight for themselves but that is not the case with FX Learning. Is it the best? I believe it would be a question of opinions. But, it works for me and it is well worth the fee as I am sure if you take the course seriously you will walk away with a few gold nuggets of knowledge.
Jamie and team are a great deal in the… Jamie and team are a great deal in the fx journey! BD simplifies trading even a toddler can trade by following the rules. Thumps up Jamie
Don't Dither Hi, I could go on about what a great guy Jamie is and everyone else involved in the running of this trading ship. Also could bang on about the support and the great members who make up the family of traders in the B D group, but I won't, because it's all been said by other reviewers. But what I will say is if your dithering about joining the best trading group bar none THEN DONT, JUST DO IT, you won't regret it
I have bought quite a few courses and… I have bought quite a few courses and strategies in my trading career, especially in the beginning when I wanted to learn the basics. I was lucky enough not to fall for any pure scammers. On the other hand, I could not benefit fully from these courses because the programmes could not answer all questions and the author of the respective course was not really available after you had bought the course. With Jamie and FX Learning it is different. The Binary Destroyer indicator you get with the course is great and all the strategies in it work. For me personally, the Mogwai strategy works best. I have adjusted it a bit more to my desires and risk appetite and now it generates consistent profits for me. But there is more. When I send Jamie an E-Mail, I never have to wait long for a reply. The activation of the MT4 accounts always comes very quickly, so I can trade without interruption. Jamie is also generally always available and he always makes me feel that he is there for me and the other members when you need him. The prices, be it for the course and indicator itself, but also the 1on1 calls are really affordable, so it's clear that he makes his money from real trading and not coaching. This always gives you the feeling that the success of the members is clearly Jamie's main goal. I am writing this review because I am happy and grateful to have found FX Learning and not because I am getting anything from Jamie in return. Jamie has already delivered his part, now it's my turn and I would recommend FX Learning to anyone who wants to become a successful trader.
The cut-above-the-rest indicator There are thousands upon thousands of trading indicators out there, all of whom promise you unrealistic profits and more. Binary Destroyer is not one of them. Instead it is a family of like-minded people who share ideas, help one another and find ways to trade in their own way, using an indicator that was developed with a lot of research and dilligence. Even the most amateur trader can make profits with BD - all it takes is some dedication, willingness to learn, and patience together with strict discipline. The rest will follow.
Philip Marshall
2022-03-07
Fx learning what can I say a great… Fx learning what can I say a great company to work with I wouldn't recommend any one else thank you guys you've been amazing
Hein Van Vuuren
2022-03-06
FX Learning - Amazing FX Community I have been a member of FX Learning from its inception. It is an amazing, helpful community from which anyone can benefit.
Amazing customer service and the binary… Amazing customer service and the binary destroyer is very accurate. I recommend it to anyone that's getting started in trading or someone that's been trading for years.
Mphonyana Taulela
2022-03-03
Jamie's prompt response is impeccable Jamie's prompt response is impeccable. His dedication to teach and help people to understand binary and forex is truly amazing. His videos and webinars are educational and they don't leave one lost or wondering.
Jamie Palmer FXlearning and the BD 8 If you want to get Into Forex Trading and to learn how to Trade then join FXlearning, Jamie Is very helpful with a good Training website and weekly live Webinars. His BD Indicators are proven to work but you have to put In the time and effort.