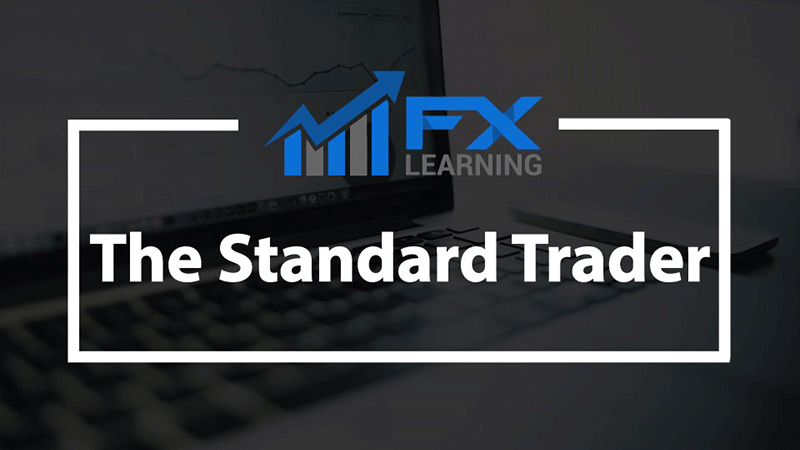 The Standard Trader Course
Level : Intermediate
So you want to become a successful trader using a profitable indicator? If you already know the basics, understand what a candle stick is and have already placed your first trade, and then this is the course for you.
At FX Learning we have specifically designed this course for those traders who wish to develop their skills and create a lasting and profitable strategy. Using our famous and trusted indicator The Binary Destroyer, we have put together a number of highly successful strategies and courses for you to master. We will teach you about Price Action, Money Management and Top Down Analysis using our indicator. We will teach what YOU need to know on mastering the charts through individual support, weekly webinars and training Wednesdays. Our support is for life (or, until you no longer need it).
Once a BD member, always a BD member.
"For £100 you get a lot for your money. Not only do you get the Binary Destroyer Indicator, but the BD Team hold weekly webinars and training days every single week for life which is unheard of in trading for a one off fee. Since becoming a BD member, my trading has massively improved and now I'm at a stage to start going Live. Thank you to Jamie and the whole of the BD team for helping so many struggling traders."
Paul Green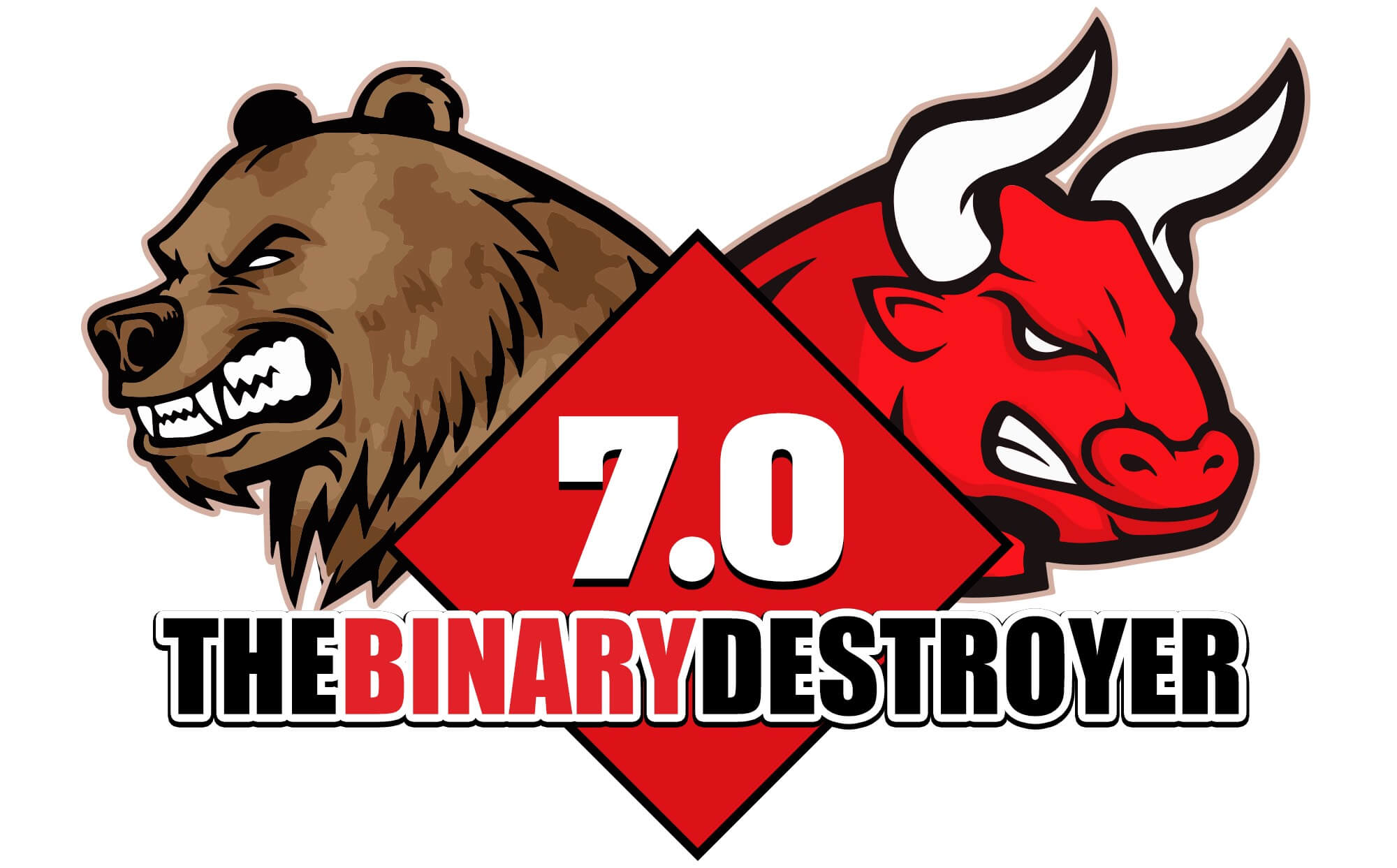 The Binary Destroyer 7.0
The Binary Destroyer 7.0 is our seventh generation indicator. Developed from over 12 years of market knowledge, this powerful indicator is what we use to teach our members long term success on the Forex Markets. It is included FREE in this training course. It doesn't matter what you trade: Forex, Binary, Stocks or Crypto Currencies, The Binary Destroyer will guide you on your journey to mastering the markets. Each copy of The Binary Destroyer comes with free updates for life, so don't worry if we ever update, it's going to be FREE to you!
Key Features
5 Built in Strategies
1000x faster than the previous Binary Destroyer 6.0
Non- repaint arrows/ Zones
| | | |
| --- | --- | --- |
|   | Beginners to Expert Course | The Standard Trader Course |
| 3 x One on One personally Webinars  | |   |
| The Binary Destroyer 7.0 | | |
| Accesses to our members area  | | |
| Telegram Trading Room | | |
| Weekly training videos | | |
| Weekly Webinars | | |
| Online courses/Exams | | |
| Binary Options Course | | |
| Forex Course | | |
| Money Management Course | | |
| Price Action Course | | |
| Support for life | | |
| Updates for life | | |
|   |   |   |
|   |   |   |
I LOVE THIS FAMILY. ALOT OF GOOD CONTENT, UPDATES AND TRADING SYSTEMS ARE BEING SHARED FOR FREE PLUS THEY MAKE TRADING LOOK SIMPLE . SIMPLE RULES, YOU FOLLOW, MORE MONEY JAMIE AND THE GURUS THERE ARE NOT ONTERESTED IN YOUR MONEY, THEY JUST WANNA GIVE BACK
Great service and attitude even though I was blocking their emails. My mistake and they were very nice to help fix my mistake.
Deyan S from QLD
2021-05-02
Great learning experience! very informative and educational. helped me put my trading into it's right perspective; to put my accumulated knowledge of charts to its proper use and to see a lot clearer what happens with price action. The Binary Destroyer indicator is awesome. So glad I came across this info! Thanks Jamie! 🙂
Brilliant product, good success rate. I can highly recommend this training and product.
Wesley Harding
2021-04-26
Xenia Van Rooyen
2021-04-18
Invest in yourself and buy this program. You won't regret it. It is definitely worth your time and money, just do it!
Thanks Guys, I really am hopeful in this system
I am making mistakes and that it what is costing me, the issues was identified, highlighted and a solution suggested, by both Jamie and other members of the group, the people at FXlearning has been very helpful and professional not in a stuck up manner.. The training material is informative. Joining the BD community was the single best thing done for my trading thus far, extremely glad to be part.
Christian Bonsubre
2021-03-31
They have been great so far, learning new things and making money.
A very good experience,good knowledge and a wonderful way to start your trading career.