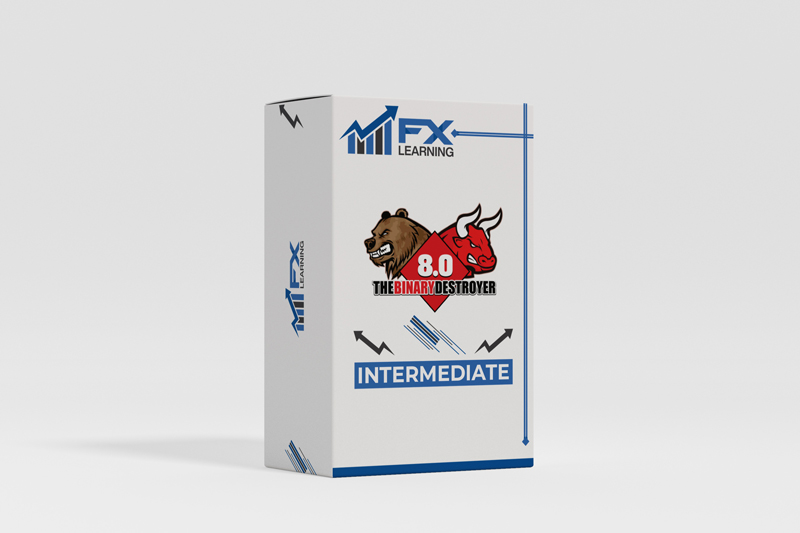 Intermediate Course
*Standard Trader's Course
Level : Intermediate
So you want to become a successful trader using a profitable indicator? If you already know the basics, understand what a candle stick is and have already placed your first trade, then this is the course for you.
At FX Learning we have specifically designed this course for those traders who wish to develop their skills and create a lasting and profitable strategy. Using our famous and trusted indicator The Binary Destroyer, we have put together a number of highly successful strategies and courses for you to master. We will teach you about Price Action, Money Management and Top Down Analysis using our indicator. We will teach what YOU need to know on mastering the charts through individual support, weekly webinars and training Wednesdays. Our support is for life (or, until you no longer need it).
Once a BD member, always a BD member.
I came across Jamie 2 years ago when I started my trading journey and he is a gem of a person ! The BD is as great as himself. Perfect community to be part of and grow as a trader. I have managed to smash multiple FTMO/Funding Talents accounts with the BD. The Binary Destroyer is the tool you need in order to be a successful trader.
I highly recommend to all the traders out there.
Shabbir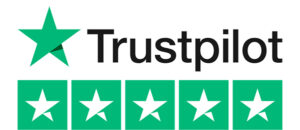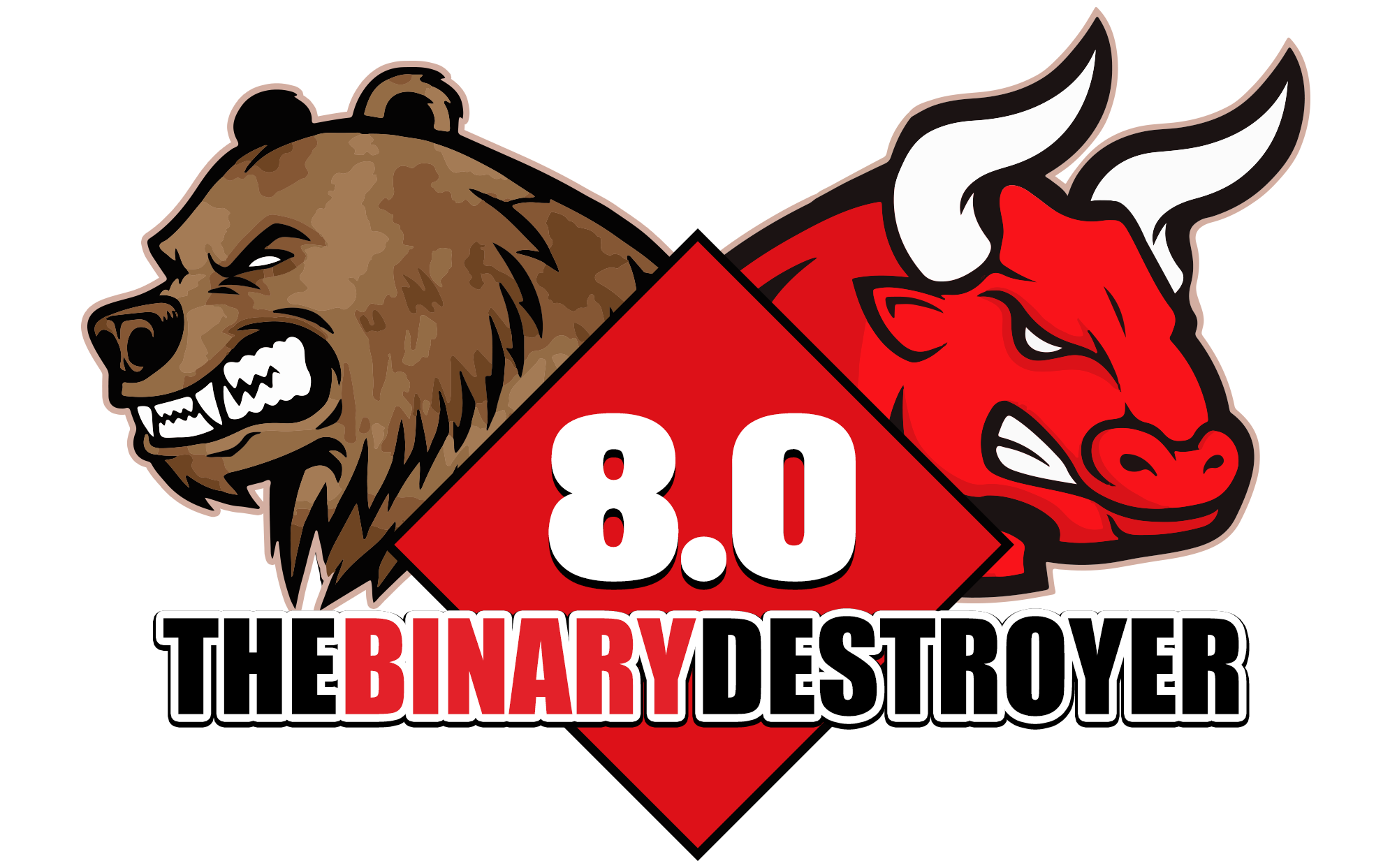 The Binary Destroyer 8.0
The Binary Destroyer 8.0 is our eighth generation indicator. Developed from over 12 years of market knowledge, this powerful indicator is what we use to teach our members long term success on the Forex Markets. It is included FREE in this training course. It doesn't matter what you trade: Forex, Binary, Stocks or Crypto Currencies, The Binary Destroyer will guide you on your journey to mastering the markets. Each copy of The Binary Destroyer comes with free updates for life, so don't worry if we ever update, it's going to be FREE to you!
Key Features
5 Built in Strategies
1000x faster than the previous Binary Destroyer 7.0
Non- repaint arrows/ Zones
| | | |
| --- | --- | --- |
|   | Beginners to Expert Course | The Standard Trader Course |
| Introduction to Forex Trading, Brokers and Platforms   | |   |
| The Binary Destroyer 8.0 Indicator | | |
| Accesses to our members area  | | |
| Telegram Trading Room | | |
| Weekly Training Videos | | |
| Weekly Webinars | | |
| Online courses/Exams | | |
| Access to our Private Facebook Group | | |
| Price Action Training | | |
| Trade Management Training | | |
| Telegram Trading Group | | |
| Support for life | | |
| Updates for life | | |
|   |   |   |
|   |   |   |