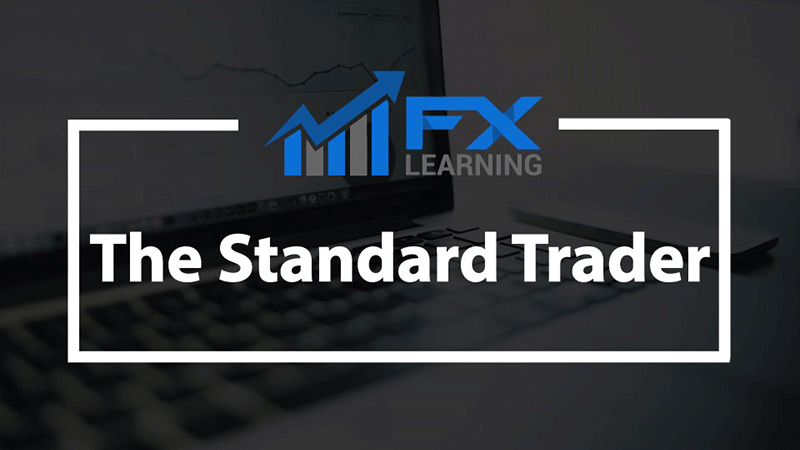 The Standard Trader Course
Level : Intermediate
So you want to become a successful trader using a profitable indicator? If you already know the basics, understand what a candle stick is and have already placed your first trade, and then this is the course for you.
At FX Learning we have specifically designed this course for those traders who wish to develop their skills and create a lasting and profitable strategy. Using our famous and trusted indicator The Binary Destroyer, we have put together a number of highly successful strategies and courses for you to master. We will teach you about Price Action, Money Management and Top Down Analysis using our indicator. We will teach what YOU need to know on mastering the charts through individual support, weekly webinars and training Wednesdays. Our support is for life (or, until you no longer need it).
Once a BD member, always a BD member.
"For £100 you get a lot for your money. Not only do you get the Binary Destroyer Indicator, but the BD Team hold weekly webinars and training days every single week for life which is unheard of in trading for a one off fee. Since becoming a BD member, my trading has massively improved and now I'm at a stage to start going Live. Thank you to Jamie and the whole of the BD team for helping so many struggling traders."
Paul Green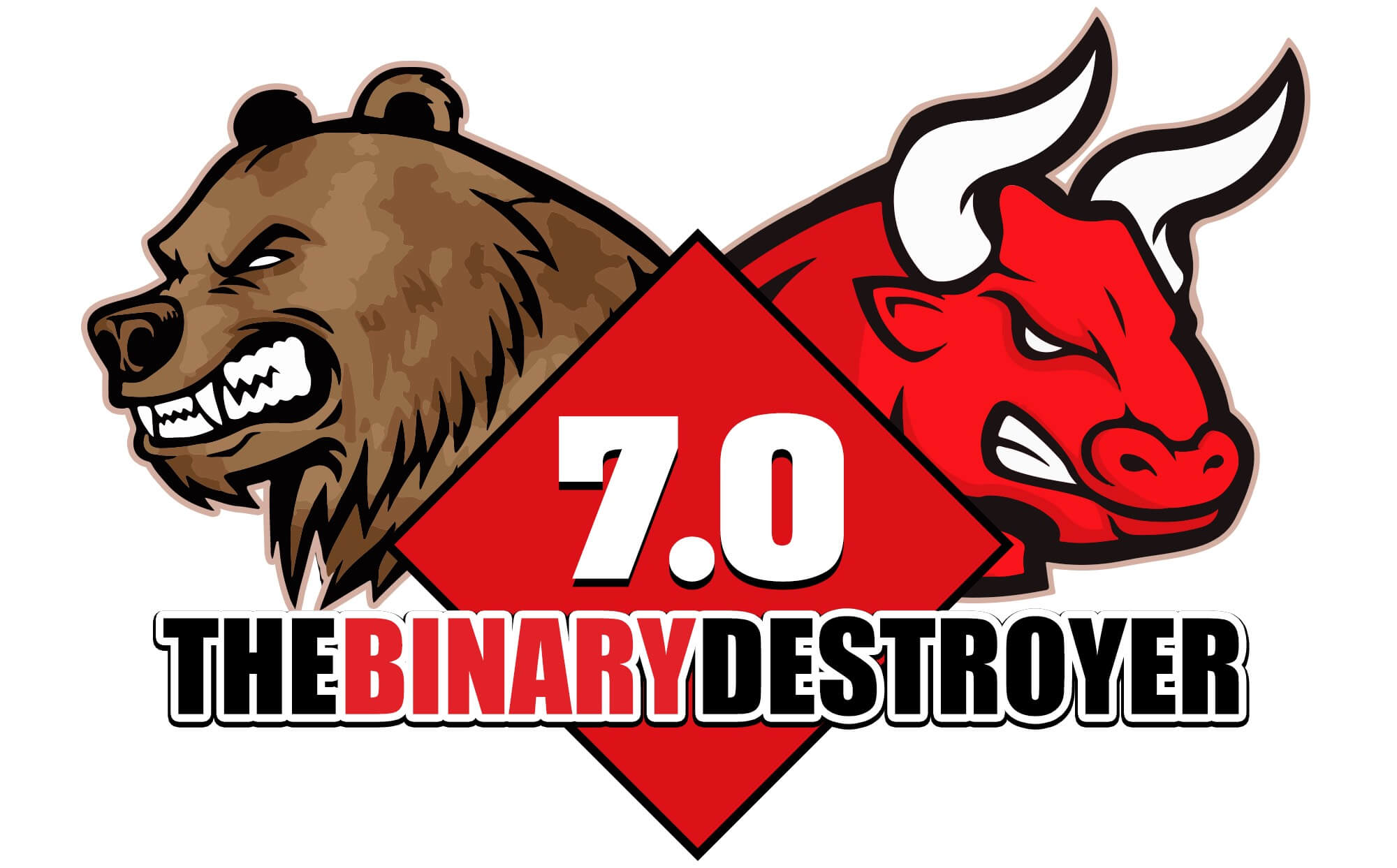 The Binary Destroyer 7.0
The Binary Destroyer 7.0 is our seventh generation indicator. Developed from over 12 years of market knowledge, this powerful indicator is what we use to teach our members long term success on the Forex Markets. It is included FREE in this training course. It doesn't matter what you trade: Forex, Binary, Stocks or Crypto Currencies, The Binary Destroyer will guide you on your journey to mastering the markets. Each copy of The Binary Destroyer comes with free updates for life, so don't worry if we ever update, it's going to be FREE to you!
Key Features
5 Built in Strategies
1000x faster than the previous Binary Destroyer 6.0
Non- repaint arrows/ Zones
| | | |
| --- | --- | --- |
|   | Beginners to Expert Course | The Standard Trader Course |
| 3 x One on One personally Webinars  | |   |
| The Binary Destroyer 7.0 | | |
| Accesses to our members area  | | |
| Telegram Trading Room | | |
| Weekly training videos | | |
| Weekly Webinars | | |
| Online courses/Exams | | |
| Binary Options Course | | |
| Forex Course | | |
| Money Management Course | | |
| Price Action Course | | |
| Support for life | | |
| Updates for life | | |
|   |   |   |
|   |   |   |
Christian Bonsubre
2021-03-31
They have been great so far, learning new things and making money.
A very good experience,good knowledge and a wonderful way to start your trading career.
Fxlearning has been great to deal with. I messed up and wasted their time yet they were still patient with me.
I love this course!! Jamie is awesome and very responsive to your questions. Setup is very easy.
Michael Murphy-Mensa
2021-03-22
Great company to learn from, I am very happy with the service I have received so far
Bd has a great community and I am honoured to be apart of it. Would highly recommend this opportunity. An the support from the admins is always available when needed. Great job keep it up
Wesley Harding
2021-03-19
Been more of a lurker for a few years now but Jamie has built an amazing community and an even better indicator. Stepped up my training recently and he provides such amazing recourses and is always willing to help.
The BD7 is just insane, especially the MOGWAI method on M5 and TP=5 pips. If you follow the rules, you will make money for sure. Jamie the creator of this system is a good and helpful guy, he has built a profitable system, very affordable as the price is not expensive for the money you can make. I RECOMMEND YOU TO GET THIS SYSTEM FOR SURE
Amazing Group! I love the support from all the admins and other members. Everyone is sharing their setups and trade ideas, and the weekly webinars really help you!!! Thank you BD Team!
Georg Reichert
2021-03-10
This is the most inspiring trading group I have ever joined and I recommend it to any new or advanced trader. Jamie as the founder and admin is just amazing!! His incredibly awesome, inspiring and selfless way to help and encourage traders is just priceless!! It was one of my best decisions to join this group - I love it!