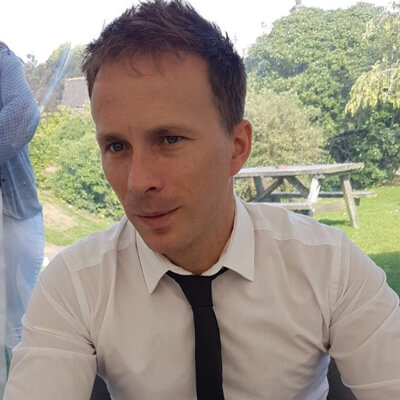 Jamie Palmer
Your support Admin
Jamie Palmer is the founder of Fx Learning and the Binary Destroyer. His simple approach to teaching the members makes his videos very informative and also clear. Jamie is a scalper and loves Binary and scalping the 1 and 5 minute charts and gets a buzz from fast pace trading.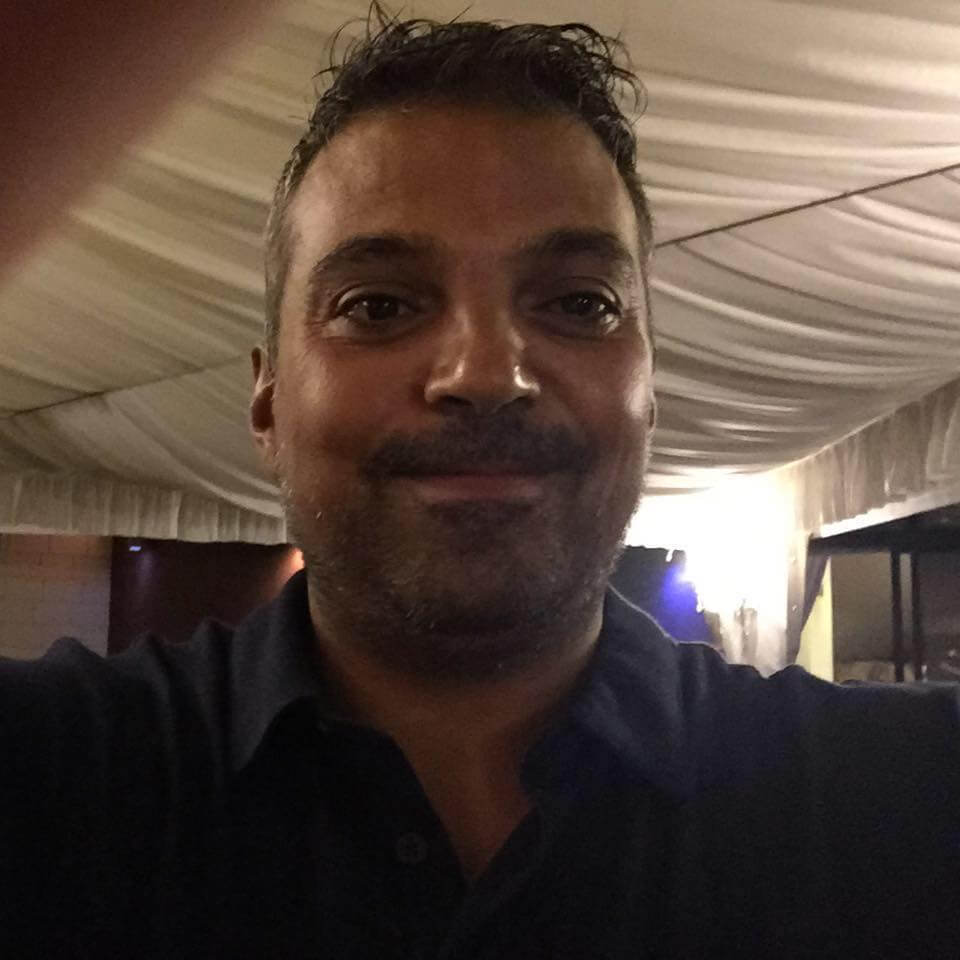 John Joannou
Your support Admin
John is nicknamed the PIP King. I believe his record to date is 5'668 pips in one day. The way he scalps the market is astonishing and he uses the BD 5.0 on Ctrader to do this. His training is very knowledgeable and his live webinars are also very helpful to the members.
Michael Hearne
Your support Admin
Michael is our institutional trader for the BD Group. As well as running our Price Action course he is also our technical support admin too. His method of trading is long term Forex and he loves incorporating the BD into his Price Action Strategy.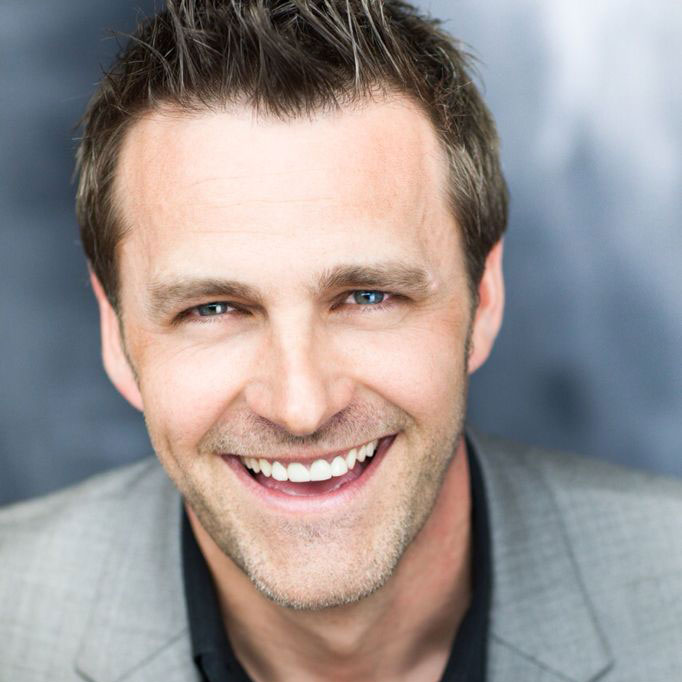 Michael Vert
Your support Admin
Michael is our fundamental swing trader. His calm and relaxed way of teaching makes his videos very helpful for the members. If you are learning Fundamentals and want some advice or support then don't be shy to send him a message.