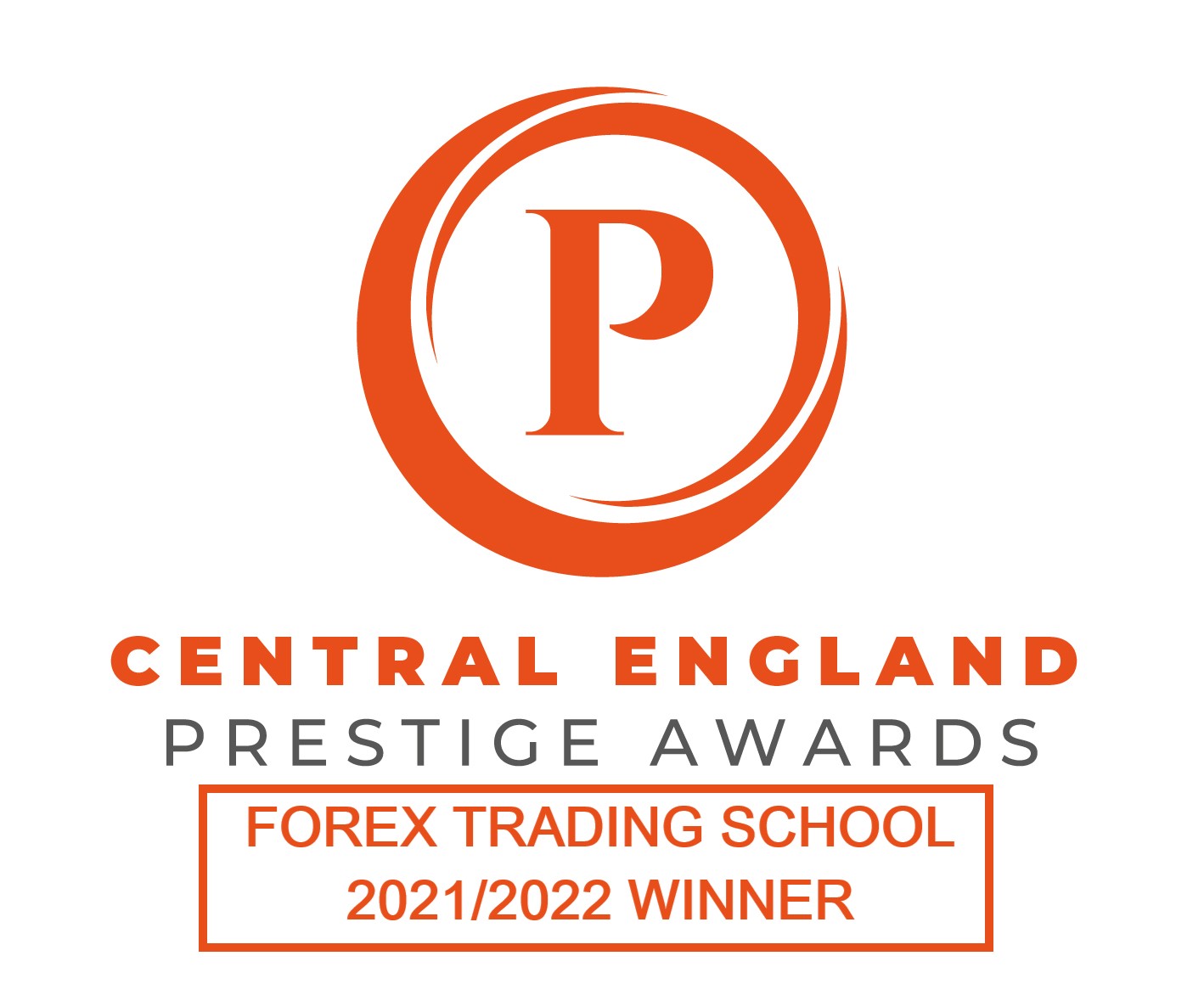 If you had asked Jamie Palmer back in 2016 if Fx Learning would ever win an award, he would probably have laughed at you. Now in 2021, Fx Learning has been discovered by over 1 million traders, from 71 different countries and currently has over 17,000 active members. In recognition of this, the company has won a prestigious award for being the best Forex Trading School of 2021.
It was earlier in the year that we received notification that we had been put forward for an award by Prestigious Awards as they had received several votes/ recommendations for their Central England Prestige Awards section for us. You can imagine the pleasure from all of us at the Fx Learning team about this exciting news! It is most gratifying that our expertise and hard work have been acknowledged by our industry through the recommendation of fellow professionals and our members.
We plan to use this achievement to push ourselves forward with new initiatives and set up live trading schools/offices around the UK. This will not only allow our members to meet the team personally but receive 1 on 1 training as we trade live together. This will be a big step for us!
In April 2022, we will be attending the awards ceremony and will place a video on our Youtube Channel so our members can share this fantastic experience with us.
All of us at Fx Learning would like to take this opportunity to thank all our members and followers who voted for us. Without you, we would not be where we are today.
Thank you!