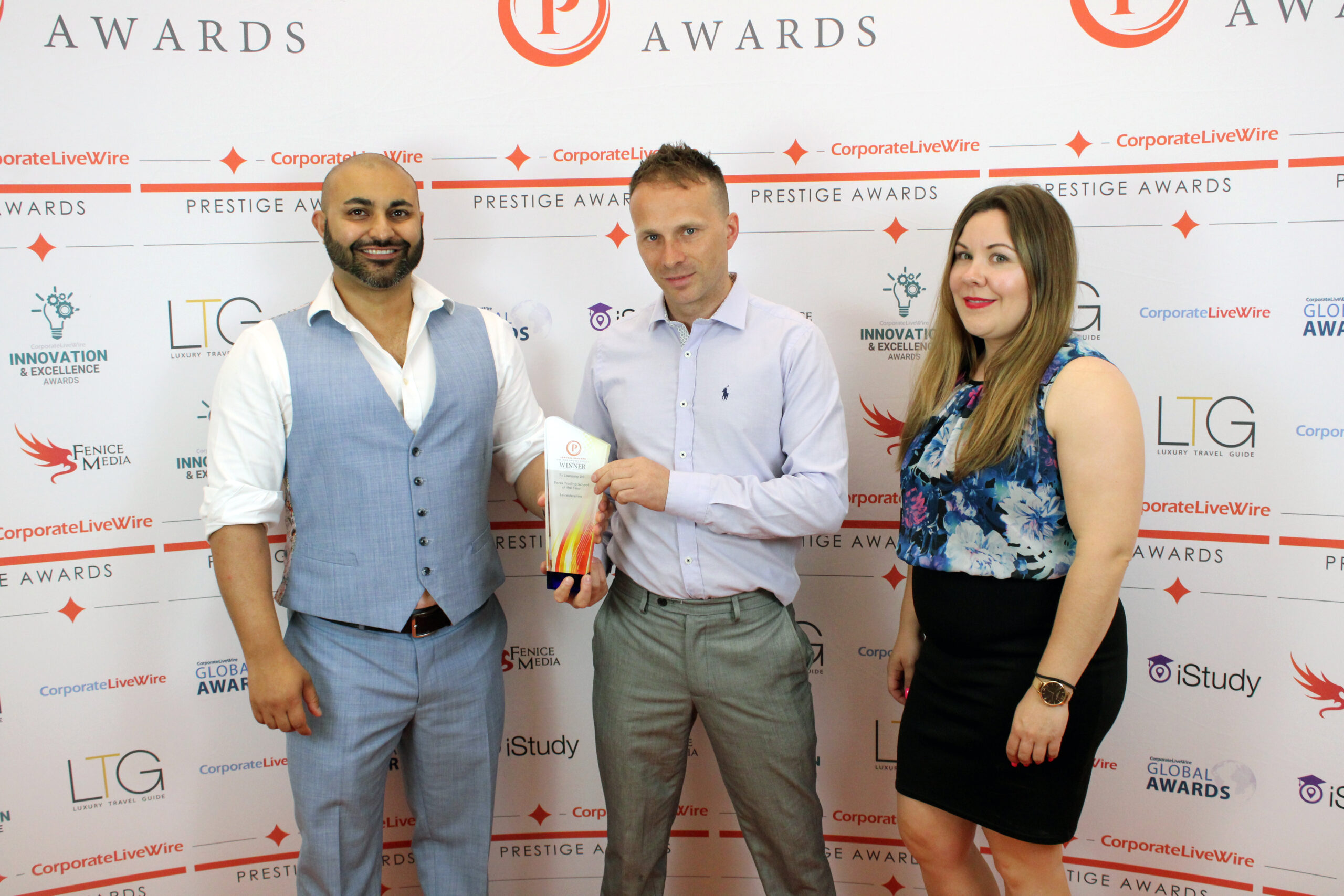 2022 has been a great year so far for us. We recently won the Forex Trading School of the Year 2022, and in May we headed to Birmingham to collect the award. To Be honest it was a bit surreal as I started Fx Learning as a hobby to help others. Now 5 years later,  we are winning awards! On the night we had a number of BD members attend also as they wanted their picture taken with the trophy too.  We all had a laugh and a joke, and then headed out for some food and drinks to talk about trading more. It was a great night and something I will remember for a very long time.
I plan to use this achievement to push ourselves forward with new initiatives and set up live trading schools/offices around the UK. This will not only allow our members to meet the team personally but receive 1 on 1 training as we trade live together. This will be a big step for us!
I just wanted to say a big thank you for voting for us and allowing Fx Learning to be apart of your trading journey.
Fx Learning Ltd – Forex Trading School of the Year for 2022!